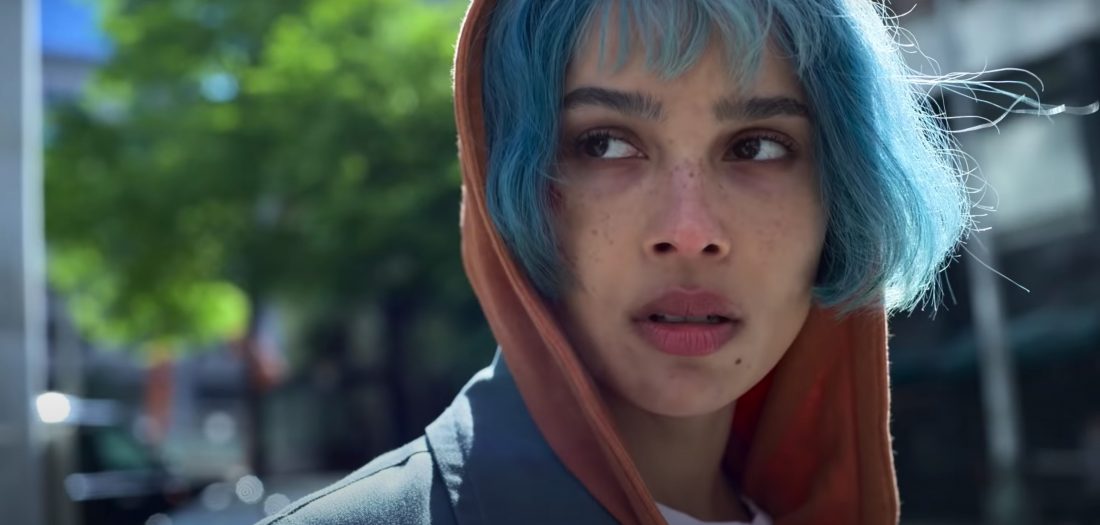 SMA Composer Cliff Martinez Scores Newest Steven Soderbergh Film, Kimi
SMA composer Cliff Martinez scores the newest Steven Soderbergh film, Kimi. Kimi is now available to stream exclusively on HBO Max.
The film stars Zoë Kravitz and Rita Wilson. Met with rave reviews by both critics and audiences, this new Soderbergh thriller captures the essence of the classic Alfred Hitchcock films while diving into the 21st century as a whole.
About Kimi: An agoraphobic tech worker discovers recorded evidence of a violent crime but is met with resistance when she tries to report it. Seeking justice, she must now do the thing she fears the most: she must leave her apartment. – Rotten Tomatoes
Full review: https://bit.ly/3GIlk5B