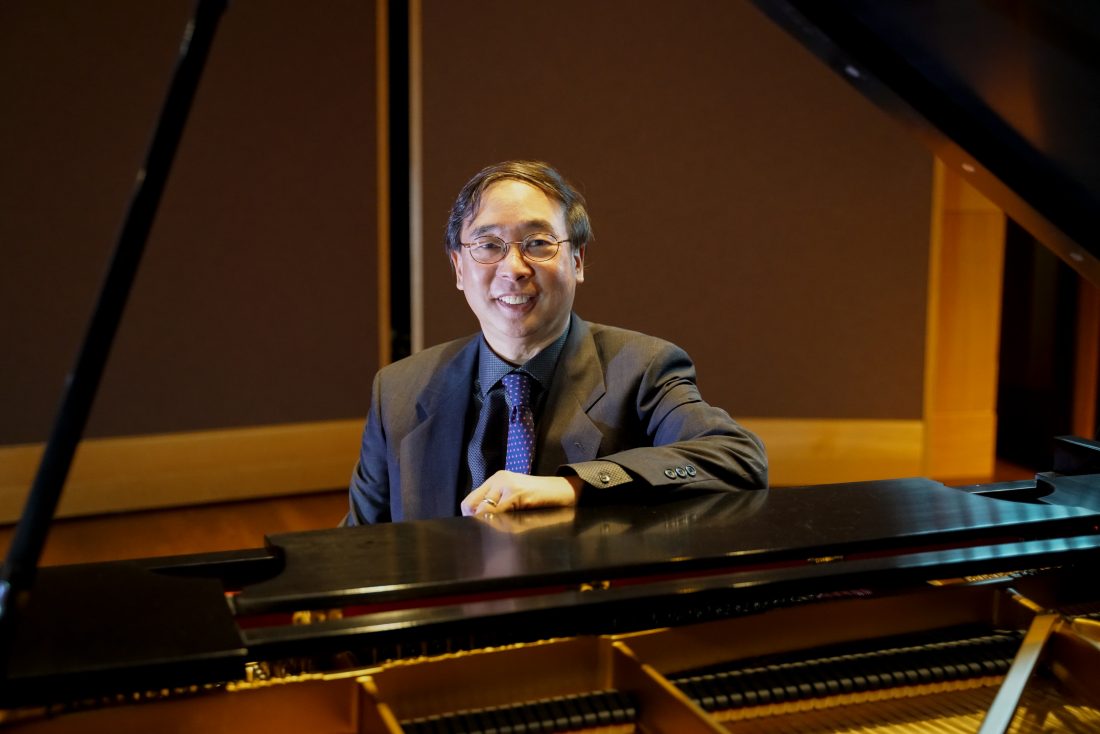 SMA Composer Nathan Wang's Score For 'On Gold Mountain' To Be Staged at Huntington's Chinese Garden
SMA composer Nathan Wang will once again see his score to On Gold Mountain brought to life when The Huntington's Chinese Garden will feature the opera from May 5, 2022 to May 15, 2022.
The opera, which originally debuted in 2000 in Los Angeles, is directed by Lisa See with the score composed by Nathan Wang.
Tickets are now on sale for the opera. To find out more about the opera and show dates & information, visit https://lat.ms/3Bzzt48.