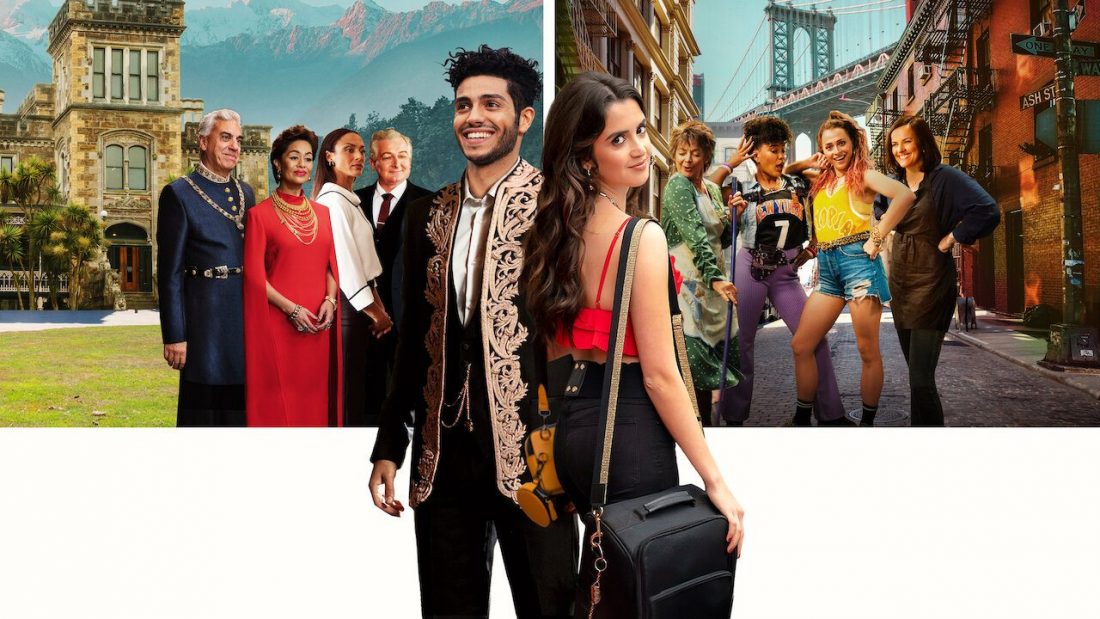 John Graham Scores Newest Netflix Romance Film, "The Royal Treatment"
SMA composer John Graham scores the newest romance film from Netflix, The Royal Treatment. The film has just claimed its second week in the #1 spot of the Top 10 Most Watched Movies worldwide for Netflix, scoring a whopping 26,580,000 total viewing hours.
New York hairdresser Izzy seizes the chance to work at the wedding of a charming prince. When sparks start to fly between the two of them, love and duty are put to the test as the time of the wedding draws closer. – Netflix
You can watch the #1 worldwide Netflix movie, streaming exclusively on Netflix today. The film stars Laura Marano and is directed by Rick Jacobson.
Photo: Netflix