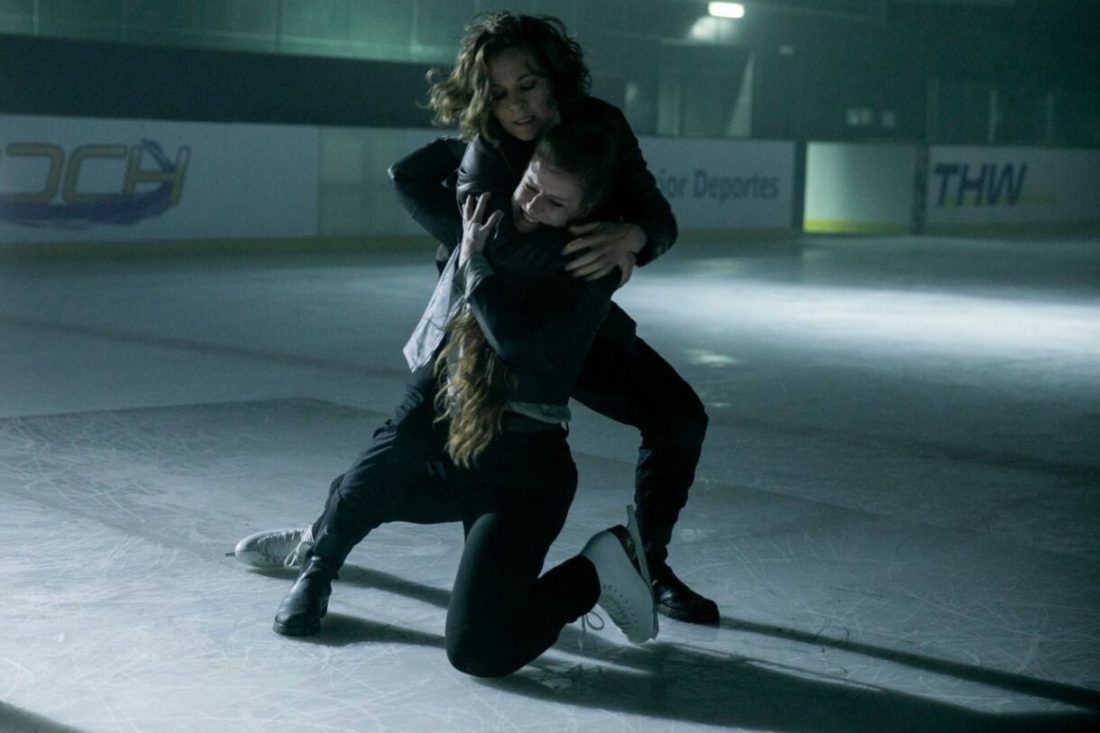 Netflix's Spy Thriller "In From The Cold" Debuts; Music Supervision by Michelle Johnson
SMA music supervisor Michelle Johnson has added another thrilling and audience-captivating show to her series list, this time with Netflix's In From The Cold. This is Michelle Johnson's second Netflix series season to premiere within two months, her first being Cobra Kai.
"An ex-Russian spy, an American single mom must juggle family life and unique shape-shifting skills in a battle against an insidious enemy." – Netflix
The show stars Margarita Levieva, Cillian O'Sullivan and Lydia Fleming. All episodes of the show are now available to stream exclusively on Netflix.
Photo: IMDb