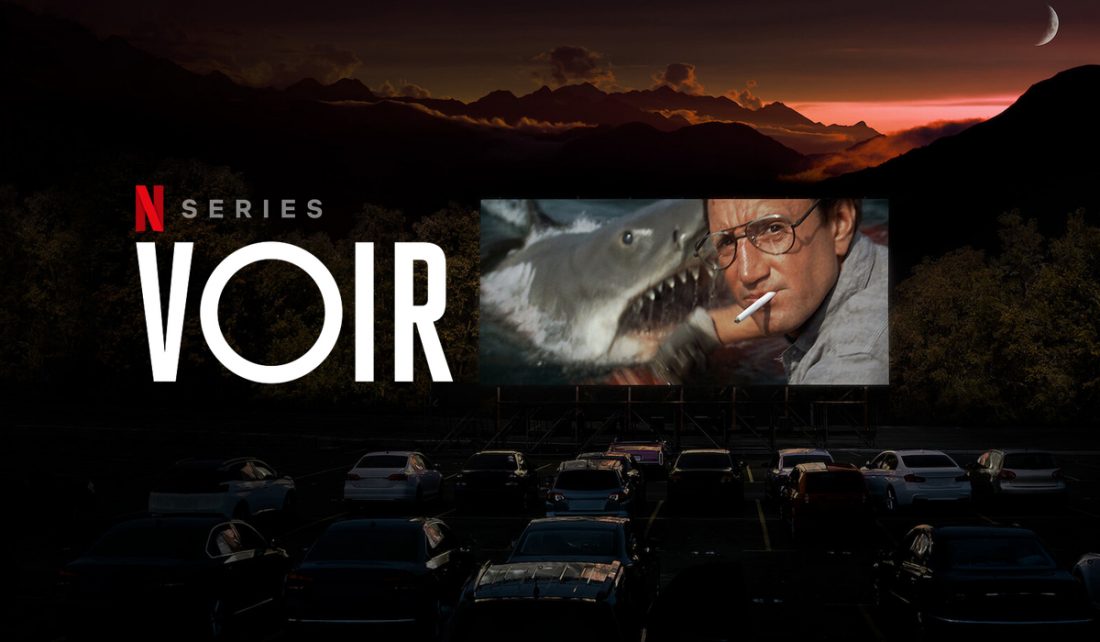 Jason Hill Scores Newest Netflix Docuseries, VOIR
SMA composer Jason Hill and executive producer David Fincher have once again teamed up to deliver an all-new docuseries, VOIR. The docuseries celebrates and examines all of the major film moments that defined the film genre as we know it today. The series is a 6 part series of visual essays that showcase and discuss film lovers' favorite cinematic moments and what they meant to them and the world of pop culture.
The show features all new original music by Jason Hill that is exclusive for the show.
VOIR is available to stream exclusively on Netflix. All 6 episodes of the show are available.
Photo credit: Netflix