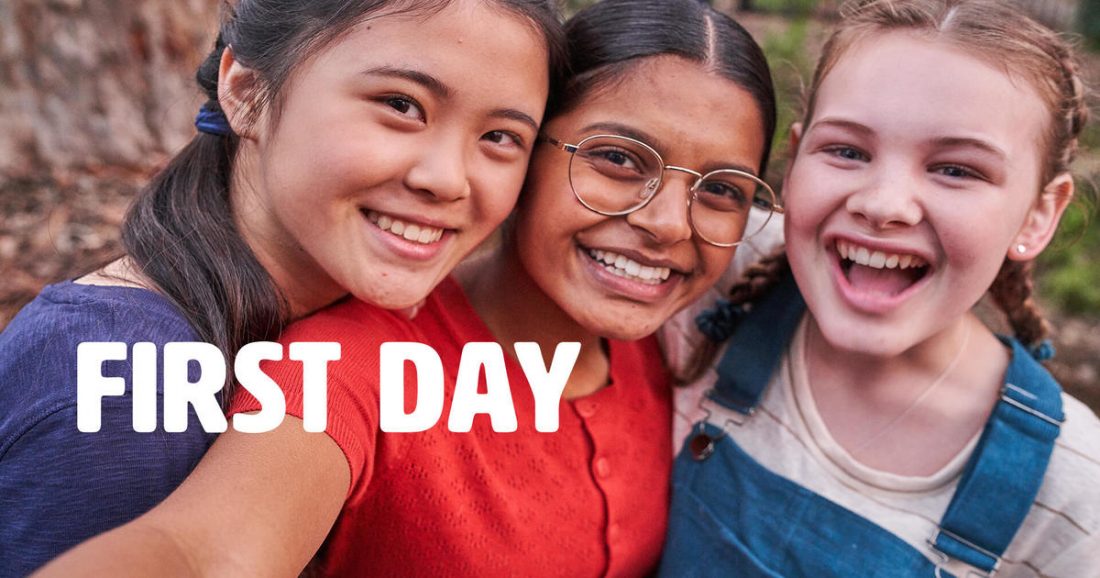 Allyson Newman To Score Season 2 Of Australian Drama Series, "First Day"
SMA composer Allyson Newman has signed on to score the second season of the groundbreaking Australian drama series, First Day.
Series Synopsis: It's Hannah Bradford's first year of high school. As a transgender girl, Hannah not only has to navigate the challenges that come with starting a new school, but find the courage to live as her most authentic self. (IMDB)
The series stars Evie Macdonald, Joanne Hunt and Brenna Harding. All four episodes of the first season are available to stream on Hulu.
Photo credit: Hulu