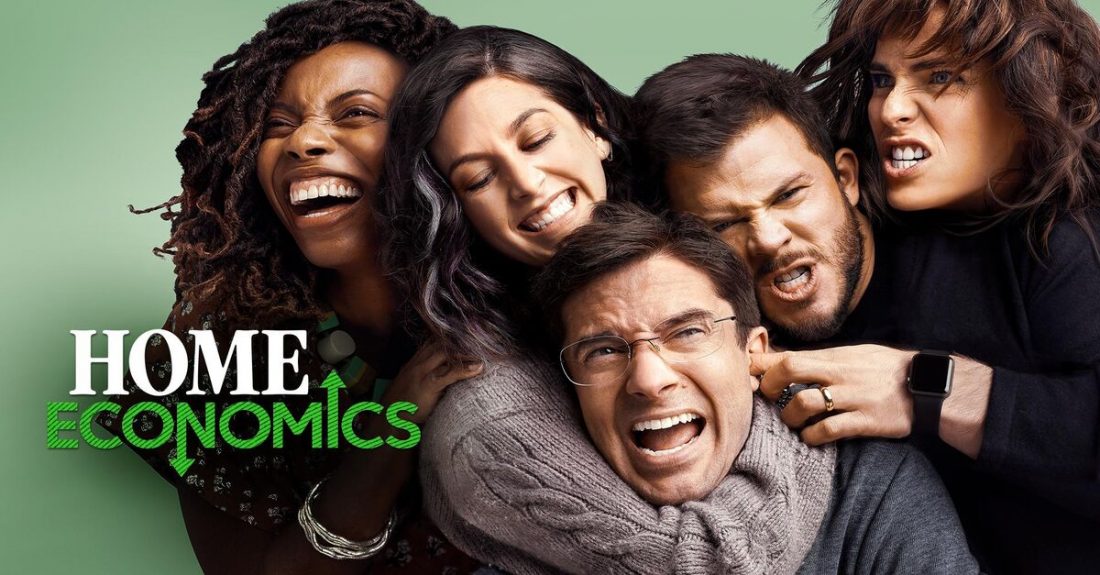 SMA Composer Frank Ciampi Scores Newest ABC Series, Home Economics
SMA composer Frank Ciampi (Central Park, Crazy Ex Girlfriend) will score the newest ABC Original Series comedy, Home Economics.
Developed by John Aboud & Michael Colton, Home Economics tells the story of "The heartwarming yet uncomfortable relationship between three adult siblings: one in the 1%, one middle-class and one barely holding on" (abc.com).
Starring in the show is Topher Grace (That 70's Show), Caitlin McGee (Bluff City Law) & Karla Souza (How To Get Away With Murder).
Home Economics premieres on Wednesday, April 7th 2021 at 8:30/7:30 Central only on ABC.
Photo Credit: ABC Network