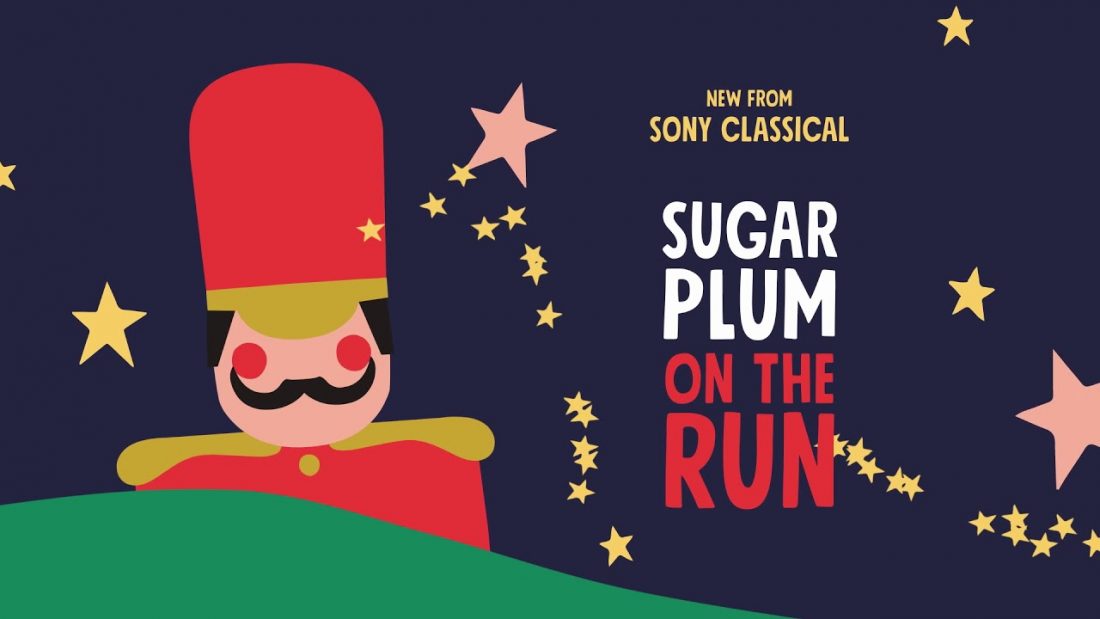 Sony Classical Releases Lior Rosner's New Concert Piece, Sugar Plum on the Run, Narrated By Jeremy Irons
SMA composer Lior Rosner scores a new variation on the classic Christmas tune, The Nutcracker. New from Sony Classical, Sugar Plum On The Run features new variations on a theme from Tchaikovsky's The Nutcracker. Rosner's new take on The Nutcracker is performed by The Royal Philharmonic Orchestra and Scott Dunn and features a narration from beloved actor Jeremy Irons. Sugar Plum On the Run is available to stream and purchase now from all major music services.
Click the link below to hear it now!
https://sonyclassical.lnk.to/SugarPlumOnTheRunLW