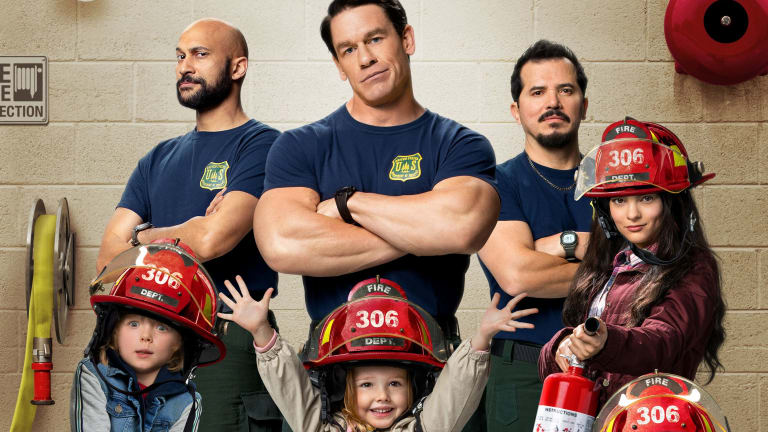 Nathan Wang Scores New John Cena Movie, Playing With Fire
SMA composer Nathan Wang scores the newest family movie to kick off the holiday movie season, Playing With Fire. Playing With Fire stars John Cena, Keegan-Michael Key, and Judy Greer. The film revolves around a team of elite firefighters who come to the rescue of three children and realize that no amount of training could prepare them for their most challenging job yet – babysitters.
The film is directed by Andy Fickman (She's The Man, The Game Plan, Paul Blart: Mall Cop 2). This is Nathan Wang's sixth time working with Fickman.
Nathan Wang told us this about his experience scoring the movie: "The best part about working on this movie was the people. So, so, SO professional!!!! From our fearless leader/director Andy Fickman, the funniest and nicest man on earth, to the entire music department at Paramount, to my music editor, copyist and her crew, arrangers and orchestrator, all the way to our phenomenal musicians!!!! Going to the Newman stage was like going to Disneyland when I was in elementary school — I couldn't wait to get there!! Unbelievable players, and the crew at Fox made recording the music so easy and fun. I had a blast on Playing on Fire — it was like getting unlimited rides at Disneyland with no waiting in line. HA!!!!"
#PlayingWithFireMovie
Twitter: @PlayingWFire