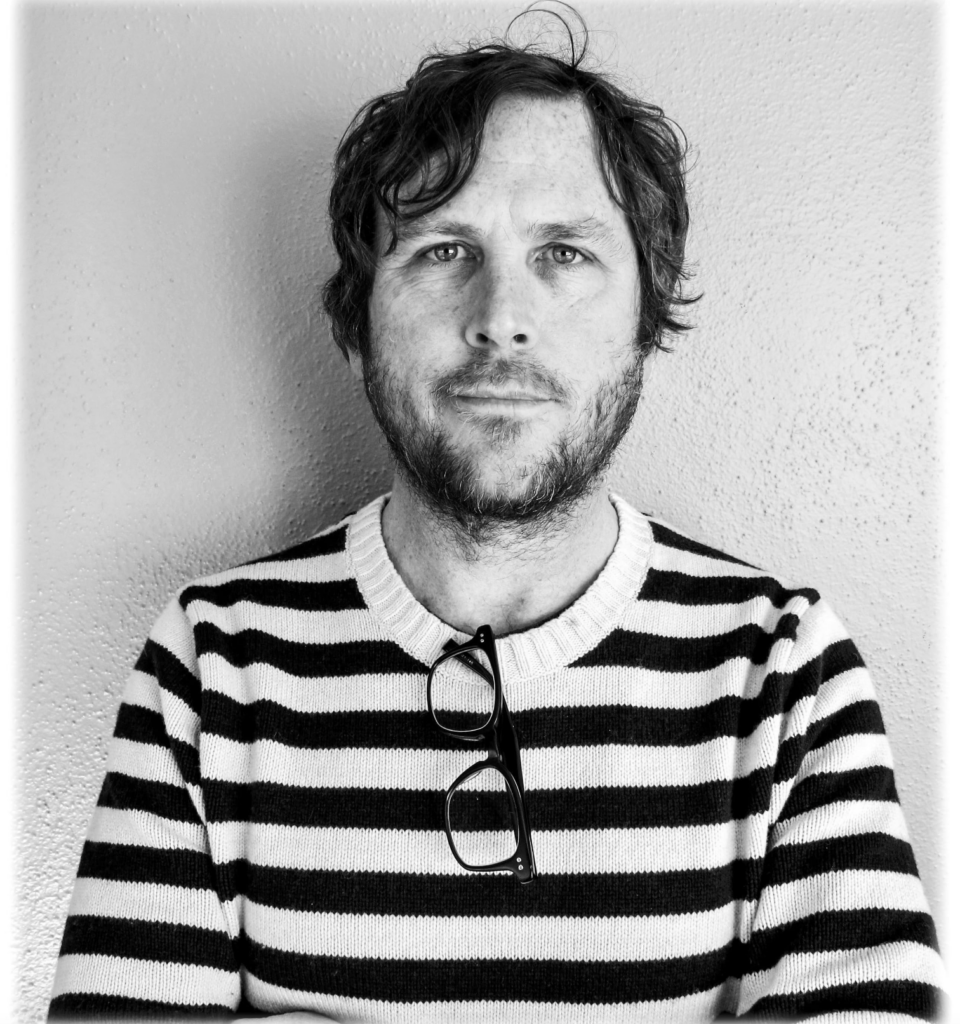 John Dragonetti is an artist-turned-composer who won BMI's streaming series award for the documentary The Trials of Gabriel Fernandez, directed by Brian Knappenberger. With a score hauntingly textured by the London Contemporary Orchestra, the show was one of Netflix's most watched documentaries of 2020.
In 2021, he collaborated once again with Knappenberger, scoring Turning Point – 9/11 and the War on Terror, which was released to coincide with the 20th anniversary of the war in Afghanistan and World Trade Center attacks.
His latest project, Web of Make Believe (From Oscar-winning executive producers Ron Howard and Brian Grazer) is a six-part anthology series on Netflix that tells harrowing true stories of the internet age. The score shifts from the atmospheric orchestral tones of the past two projects and explores a darker, harder hitting electronic palette – combining organic sampled found sounds (broken pianos, strings and metal fans) with spaced out Doctor Who inspired synthesizers and 808's.
His other film credits include Eva Vive's All About Nina starring Mary Elizabeth Winstead and Common, Doug Pray's classic documentary Surfwise, as well as The Internet's Own Boy and We Are Legion, both with Knappenberger. Television scores include FX's Hysterical and Married, Apple TV's Home, and AMC's Small Town Security. John also assisted composer, and Pixie's guitarist, Joey Santiago on the first season of Weeds.
Still an active songwriter and music producer, John is a founding member (along with Blake Hazard) of the band The Submarines. The group released three critically acclaimed albums and toured internationally. Having indie hits with "You, Me & the Bourgeoisie" and "1940", their songs have been featured in Apple iPhone commercials and numerous films and television shows including The Good Place, Nick & Norah's Infinite
Playlist, Weeds, Nip/Tuck and Gray's Anatomy. Dragonetti's other album projects include Jack Drag. The album 2018 features Aimee Mann and Sarah Martin (Belle & Sebastian).
Born in the States, but raised in Cairo, Dubai and Cyprus; John's love of film and experimental music, with its creative challenges outside the structures of pop music, eventually led him to Los Angeles where he currently resides.
"John's music is an explosion of musicality that lands us – poignantly – in the sweet spot of this age of chaotic misinformation. Experimental but familiar, it is a drumbeat for humans searching for truth in the technological whirlwind. – Dir. Brian Knappenberger (Web of Make Believe/ The Trials of Gabriel Fernandez)