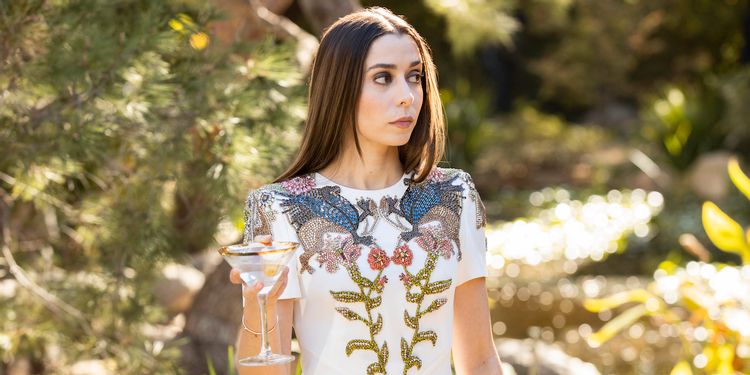 HBO Max's Made For Love, Scored by SMA Composer Keefus Ciancia, Debuts Trailer Ahead of Release
HBO Max has released the trailer for their new dark love series, Made For Love. Made For Love is scored by SMA composer Keefus Ciancia. The series is slated for release on April 1, 2021 exclusively on the HBO Max streaming platform. The series boasts a star studded cast such as Cristin Milioti, Billy Magnussen & Ray Romano.
To view the trailer, visit https://bit.ly/3fbofcQ.
Photo credit: Collider