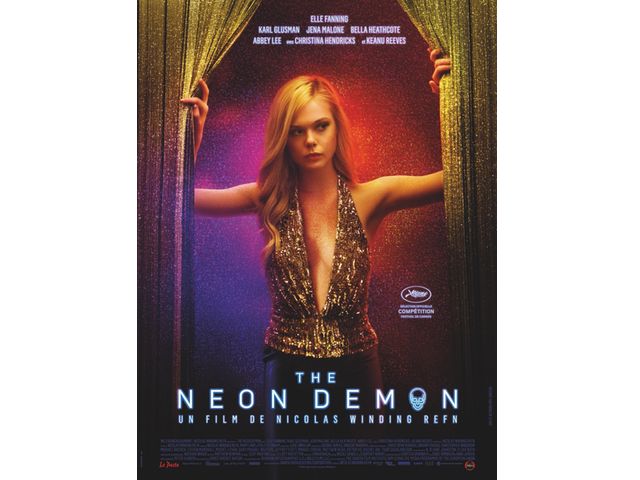 Cliff Martinez Scores 'The Neon Demon'
Cliff Martinez scores 'The Neon Demon' , the psychological thriller-horror film directed by Nicolas Winding Refn  and starring Elle Fanning, Christina Hendricks, and Keanu Reeves. The plot follows an aspiring model in Los Angeles whose beauty and youth place her in significant danger amongst the women she becomes associated with in the industry, who are murderous and dangerous.
Cliff Martinez's past work includes 'Drive', 'Solaris', 'Traffic' and 'The Knick'.
Cliff Martinez – http://cliff-martinez.com