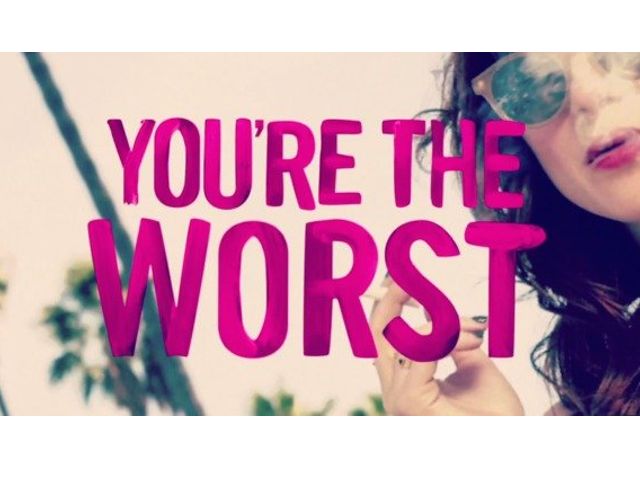 FX series 'You're The Worst' Scored by Adam Blau
Adam Blau scores the FXX Series 'You're the Worst'. Created by Stephen Falk, 'You're the Worst' focuses on a group of four friends caught in the caustic, uncertain malaise of their late 20s and early 30s. In it's second season, Vogue called the series  "one of the best shows on television". Be sure to catch it on Wednesdays at 10:30pm.
The original score is composed by Adam Blau, who is an award-winning composer and songwriter whose diverse works have appeared in film, television, and theatrical productions.He has written musical score and songs for numerous feature films, including 'License to Wed', 'The Overbrook Brothers', 'Phoebe in Wonderland', and 'Fuzz Track City', among others. Television credits include 'Funny or Die's Billy on the Street' on FuseTV and 'Next Caller' on NBC.
Adam Blau – http://adamblau.com