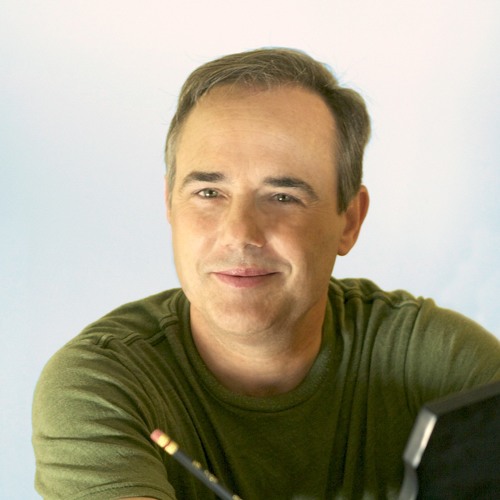 Los Angeles native composer John Coda has scored music for film and television since 1993. Some of his feature films include "Bratz: The Movie", "3 Ninjas", "Race to Space", starring James Woods, and the 2007 Sundance Premiere of "If I Had Known I was A Genius", starring Whoopie Goldberg and Sharon Stone. John is also known in Hollywood for having penned the theme song for the hit Disney series "That's So Raven". The show's success garnered him a BMI award and a Gold Record on Walt Disney Records. "That's So Raven" tops a long list of hit TV series, which have sought out the music of Mr Coda, including "Even Stevens" with Shia LeBoeuf, "Beyond The Break", and "Just 4 Kicks" on Nickelodoen. In addition to scoring music, John has written songs for vocal artists, including Raven Symone, Christy Carlson Romano, and Quincy Coleman.
Drawn to music and songwriting since his teens, John played drums and performed in local bands, learning to play piano, guitar, and flute along the way. In recent years as a multi-instrumentalist has added cello, guitar viol and nyckelharpa to his musical arsenal. He earned his Bachelor of Music degree in composition from Cal State University Northridge and later worked in several Hollywood recording studios—all the while mastering the skills of modern recording and mixing.
Currently, John resides in Los Angeles, enjoying the Southern California lifestyle with family and friends. In his spare time he locally performs on nyckelharpa, is an avid outdoorsman and oil painter.