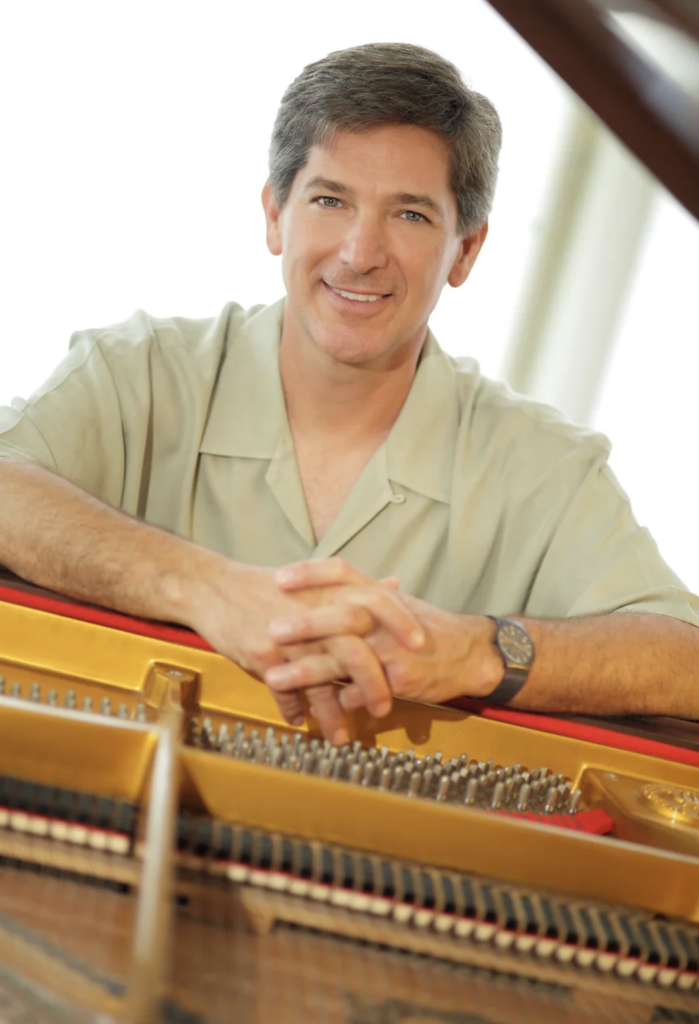 Emmy Award-winning composer Carl Johnson has successfully worked across a variety of genres, including film, television, theme parks, and stage. His ability to create innovative music for a variety of assignments is rivaled only by his easy-going and collaborative work ethic.
Carl pursued a career in music early on, graduating with honors from the University of Kansas and USC's Film-Scoring program, and immediately embarked on a successful career in Hollywood.
Working on numerous projects from Warner Brothers, Disney, Dreamworks, and MGM quickly provided Carl with a depth of experience and relationships, firmly establishing him as a talented composer and orchestrator.
As a composer, Carl has proven his versatility with films such as "Piglet's Big Movie," "The Hunchback of Notre Dame II," Aladdin and the King of Thieves," and "The Return of Jafar," while his television work ranges from "Invasion America," to "Gargoyles" and "Looney Tunes Cartoons." He has orchestrated on a variety of top-grossing films including "Wall-e," "Skyfall," "The Perfect Storm," "Windtalkers," and "The Spiderwick Chronicles." He has also written special projects for live theatre and themed attractions around the globe.