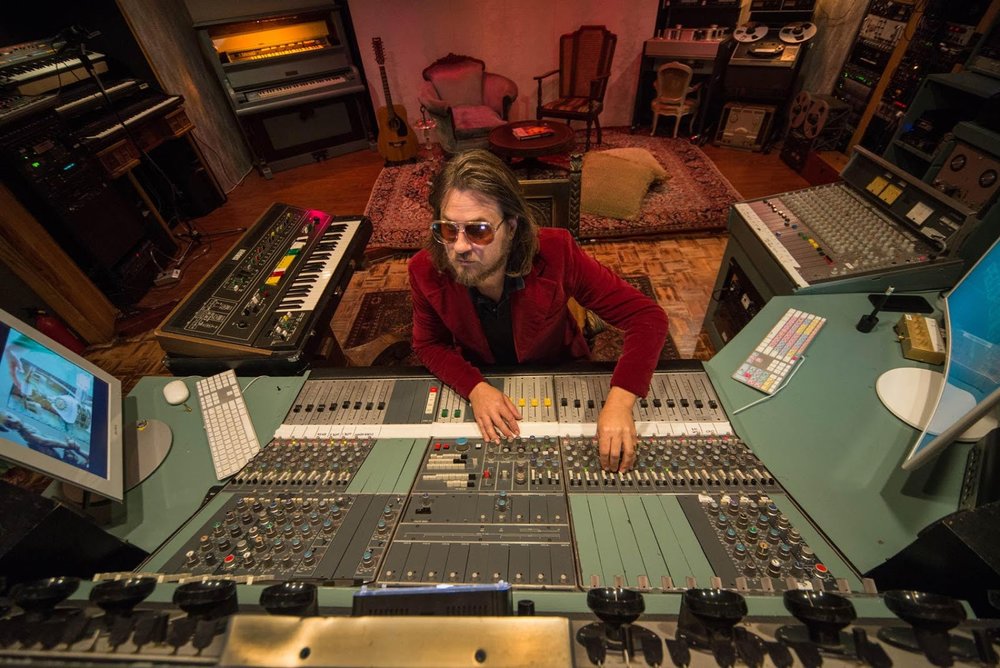 Jason Hill is a multi-talented artist who has made a name for himself as an award-winning film composer, platinum-selling recording artist, record producer, and mixer. He has worked on many projects with acclaimed director David Fincher such as the Emmy-winning series Mindhunter, Voir, Gone Girl, and Fincher's only animated short film, the Emmy-winning Bad Travelling (part of the Emmy-winning series Love, Death, and Robots). Hill was also the original music composer of the upcoming film Magazine Dreams, Apple Tv's Extrapolations and City On Fire, Netflix's Fyre: The Greatest Party That Never Happened, The Confession Killer, This Is A Robbery, and Showtime's Couples Therapy.
Hill is a multi-instrumentalist skilled at playing guitar, cello, piano, synthesizers, drums, and bass among many others. However he is also known for inventing, building, and mastering his own unusual instruments which become unique tapestries of his scores.
In addition to his work in film scoring and production, Jason is also the lead singer, guitarist, and producer for the band LOUIS XIV along with the band Vicky Cryer (which contained members of bands "The Killers" and "Muse"). He has produced records or otherwise worked with such artists as The Killers, David Bowie, Robbie Williams, Jet, Sky Ferreira, New York Dolls, Brandon Flowers, Ariel Pink, The Virgins, Macy Gray, Nick Littlemore/Luke Steele (Empire of the Sun), Idkhtfm (I Don't Know How They Found Me) among many others. He was also a part of the seminal band Convoy in his early years.
​In 2015 Hill bought a building which was originally built as a music studio in the mid-1970's and reimagined it into one of world's premier modern recording facilities, Department of Recording and Power. This iconic complex was once birthplace to massive hits from The Beach Boys, James Brown, Barbra Streisand, Billy Joel, Michael Jackson, Joni Mitchell, Phil Spector, Joe Cocker and more, and is now reborn for the next generation of influential artists.