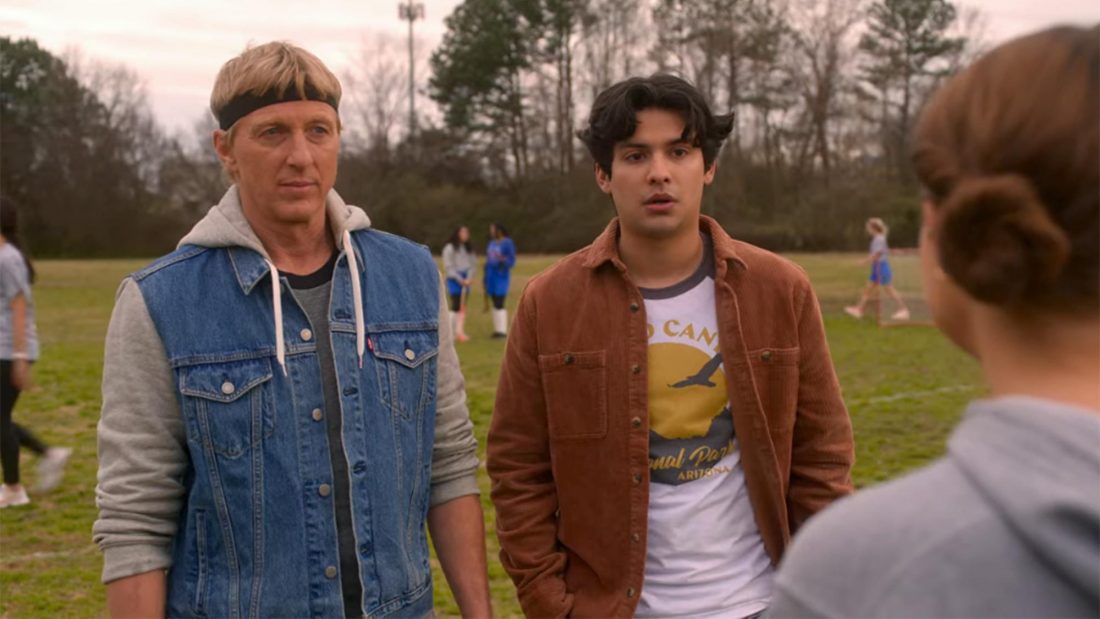 SMA Music Supervisor Michelle Johnson Returns For Season Four of Netflix's Cobra Kai
SMA music supervisor Michelle Johnson has returned for season four of the smash Netflix hit, Cobra Kai. The series returned to rave reviews and record streaming views when the fourth season landed on Netflix on New Year's Eve in 2021. According to Deadline, the show finished No. 1 in streaming hours for the week of January 2-January 9.
The entire team at Soundtrack Music Associates would like to congratulate Michelle and the rest of the Cobra Kai team on a tremendous season.
Photo: EW