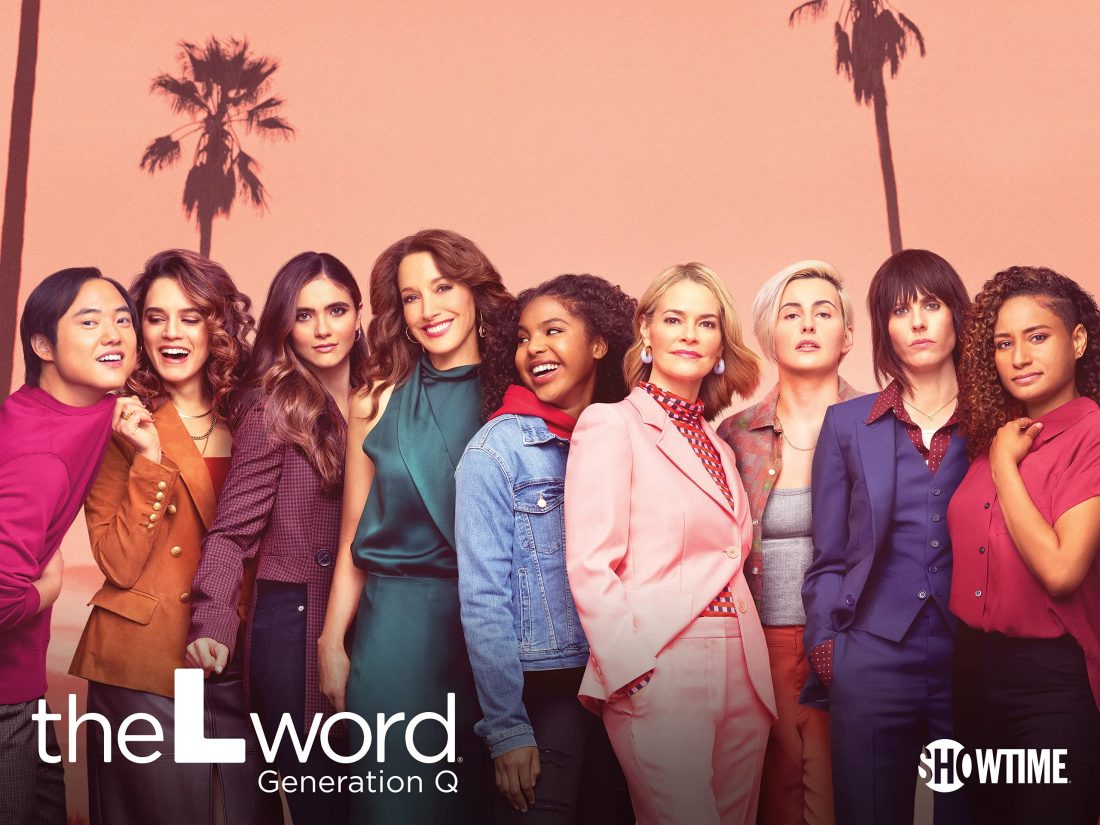 The L Word: Generation Q, Scored by Allyson Newman, Concludes Season 2 On Showtime
The L Word: Generation Q has concluded its highly anticipated second season on Showtime. The show finished with strong, raving views from fans and critics. The show, scored by SMA composer Allyson Newman, is a reboot of the original series with a fresh and modern update.
Both seasons of the show are now available to stream exclusively on Showtime. Allyson Newman's music to the show can be found on all major music streaming platforms today.
Photo credit: Showtime