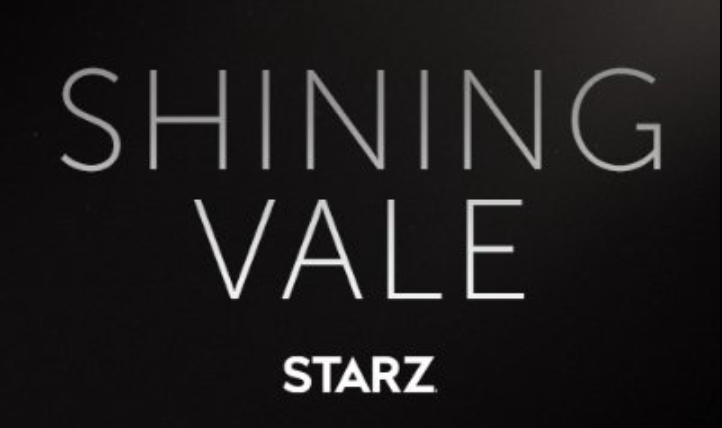 Deadline Debuts New Look At Shining Vale, Newest Starz Series Scored by Tim Phillips
Deadline has released a brand new look at the newest Starz series scored by SMA composer Tim Phillips, Shining Vale. The writers and creators of the Courtney Cox-led series gathered to talk about what makes the series unique and how the series will push the envelope of the horror comedy genre.
To read the whole article, you can visit https://bit.ly/2Wm3bsw.