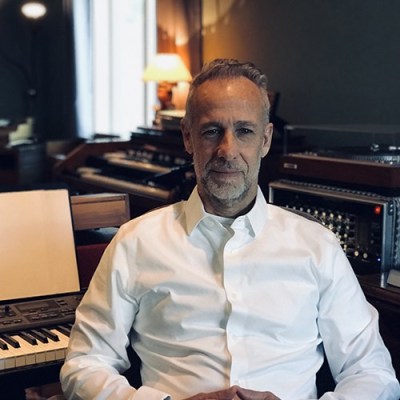 Patrick Warren Joins SMA's Roster of Composers
Soundtrack Music Associates is pleased to announce that composer Patrick Warren has joined SMA's exceptional roster of composers.
Patrick Warren is an award winning American composer, arranger, producer and session pianist / keyboardist, based out of Los Angeles. He has performed and recorded with hundreds of artists including Aimee Mann, Bonnie Raitt, Tom Waits, Bruce Springsteen, Bob Dylan, Ray LaMontange, Fiona Apple and Lana Del Ray.
Patrick's string arrangements have appeared on albums for artists including Fiona Apple, Sheryl Crow, Chris Issac and Gwen Stefani.