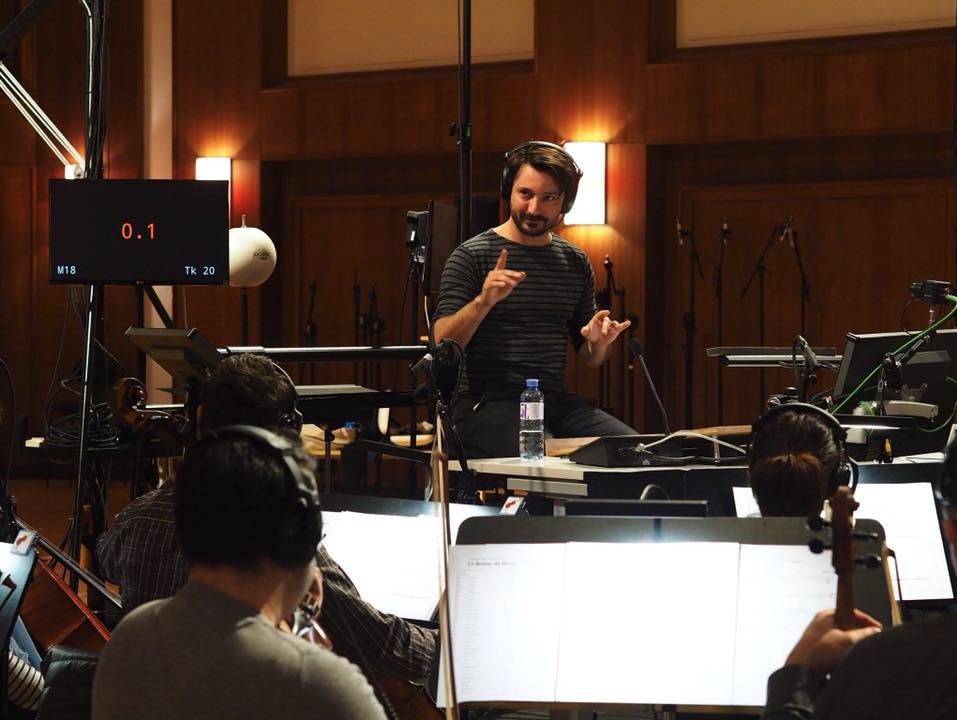 Mathieu Lamboley Joins SMA's Roster of Composers
Soundtrack Music Associates is pleased to announce that composer Mathieu Lamboley has joined SMA's exceptional roster of composers.
Mathieu Lamboley graduated from the Paris National Conservatory of Music as a pianist and composer, from which he was given 5 first prizes. He wrote his first movie soundtrack at the age of 25, and received an award for the latter. Encouraged by Hans Zimmer and James Newton Howard who noticed the breadth of his Debussy or Ravel influenced composition, he collaborated with numerous film directors. He now writes scores for French comedies as well as for auteur films and international series.
In 2019, Minuscule 2, the second opus of the internationally awarded film was released. For the latter, he composed a symphonic score with 95 musicians and a remarkable choir. The movie was internationally acclaimed by the critique and was nominated for a lot of prestigious international nominations (World Soundtrack Awards, IFMCA). On the occasion, he conducted the Orchestre National d'Île-de-France and fully displayed his talent embedded by a composing style showchasing intense themes and abundant orchestrations and by a precise interpretation of the image which has always been appreciated by the directors he worked with.
More recently, Mathieu wrote the score of three French directors' movies, including The Speech by Laurent Tirard, part the Offical Cannes Festival 2020 selection. Mathieu is currently working on LUPIN, the international successful Netflix show with Louis Leterrier, for which he blended hip hop beats and symphonic writing.