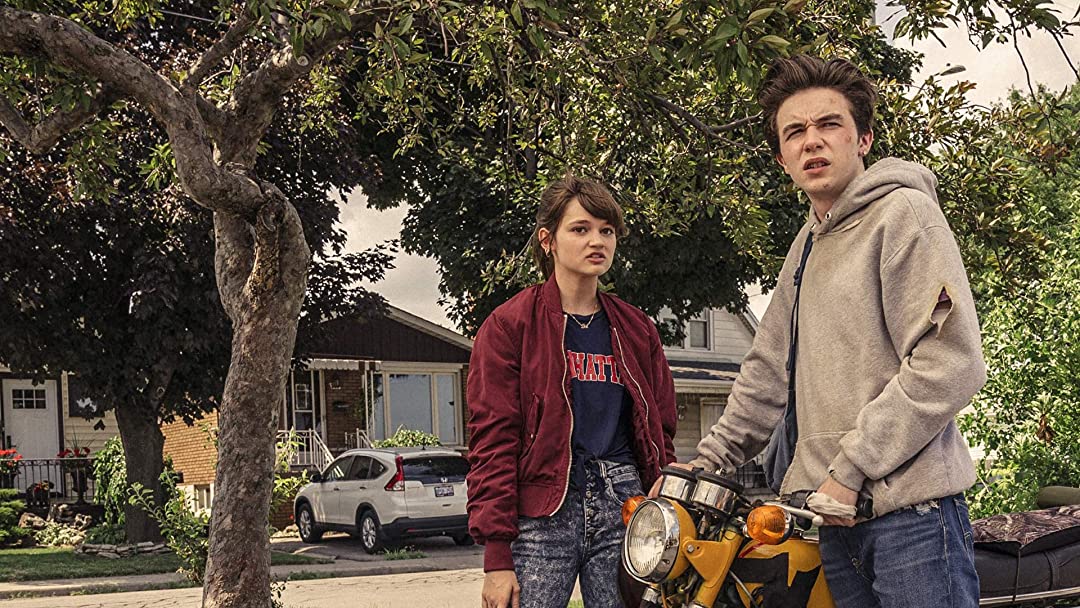 SMA Composer Steven Argila Scores Newest Amazon Prime Series, Wayne
SMA composer Steven Argila scores the newest Amazon Prime series, Wayne.
Wayne, a 16 year old dirty harry with a heart of gold, sets out on a small two stroke road bike from Boston to Florida with his new friend Del to get back the '79 Trans-Am that was stolen from his father before he died.
You can stream Wayne today only on Amazon Prime. The series was released on November 6, 2020.
Wayne stars Mark McKenna (Wayne) and Ciara Bravo (Del).