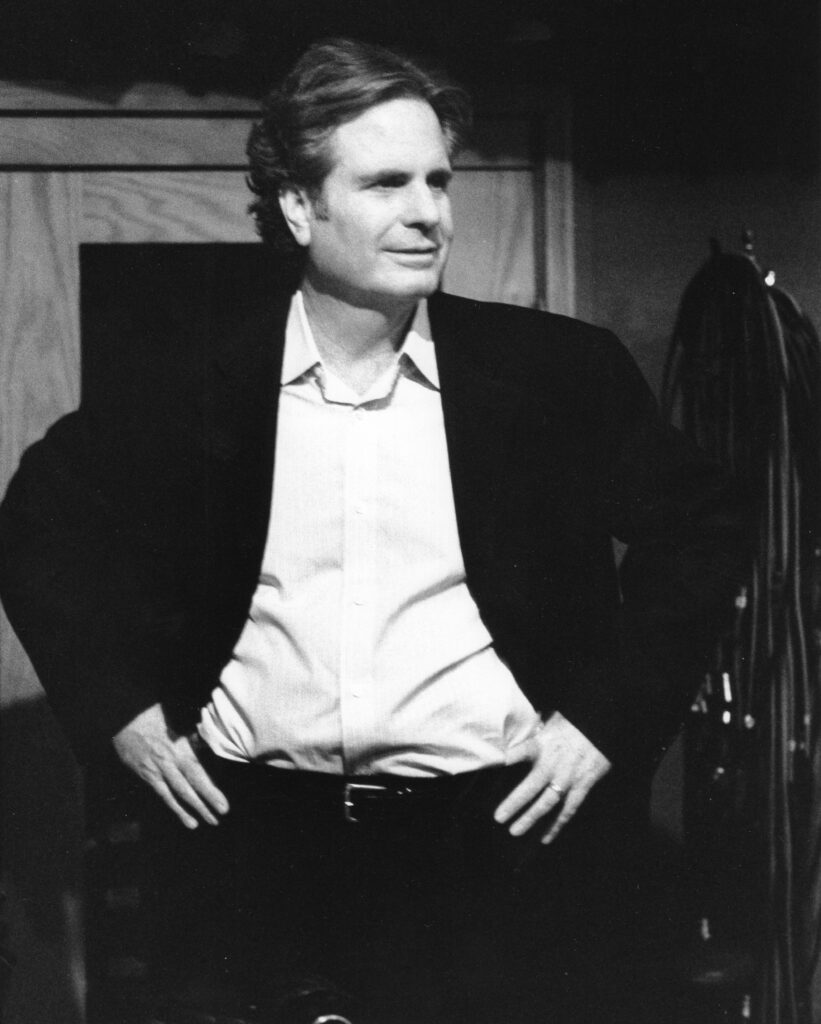 Dan Foliart's music has been indelibly etched on the landscape of network television. Recent shows include music for George Lopez's Saint George, the top-rated Secret Life of the American Teenager and television's longest running family drama, 7th Heaven. Along with Emmy nominations, Foliart has garnered 38 ASCAP Film and Television Awards, including 16 in the Most Performed Theme category. The reboot of Roseanne with Dan's theme and underscore was that year's number one show. His co-written theme is currently heard on "The Conners" spin-off. 2022 saw an album of his film work released, Journey to My Heartland, showcasing his all-star band and featuring guitarist, Laurence Juber.
Of the over 2500 episodes and 50-plus series he has composed for, many continue to air both in syndication and internationally. Beginning at Paramount Studios with then partner Howard Pearl, Foliart started an extended run that included such favorites as Happy Days, Laverne and Shirley, Angie, Bosom Buddies, Joanie Loves Chachi, and cable's first series, Brothers. Other series that he has composed for include Home Improvement, Beverly Hills 90210, 9 to 5, Guns of Paradise, Island Son, Carol & Company, Soul Man, Burke's Law, The Little Mermaid Series and 8 Simple Rules.
A native Oklahoman, his multi-media symphonic work Oklahoma Trilogy was performed during the state's centennial celebration. The COVID lockdown afforded Dan the time to complete another symphony based on The Trail of Tears.
While enrolled at Amherst College, where he received his BA degree, he had the opportunity to compose the song score for GD Spradlin's film The Only Way Home. Co-written with Nashville Songwriter Hall of Famer, Tom Shapiro, he and Tom have reunited on a retrospective of their partnership, Lookin' Into Love. Other works include the musicals, Click, Swipe and A Lovely Part of Town with collaborator Rob Dames and cc Riders, a script in development with his daughter, Lauren.
Serving his ninth term on the ASCAP Board of Directors, he sits as the Writer Co-Chair. He is the immediate past president of the Society of Composers & Lyricists, after serving that organization for ten years, developing the New York chapter and instigating the Ambassador Program, recognizing excellence in the field of film music. Dan served for ten years on the Television Academy's Music Peer Committee, is an Advisory Board member of the Film Music Society and continues his 23 years of service on the ASCAP Foundation Board. Along with Paul Williams, he served as the ASCAP representative on the MLC Writer Selection committee mandated by the Music Modernization Act. He was part of ASCAP's prestigious We Write the Songs program at the Library of Congress, where he performed his television themes before congressional members.